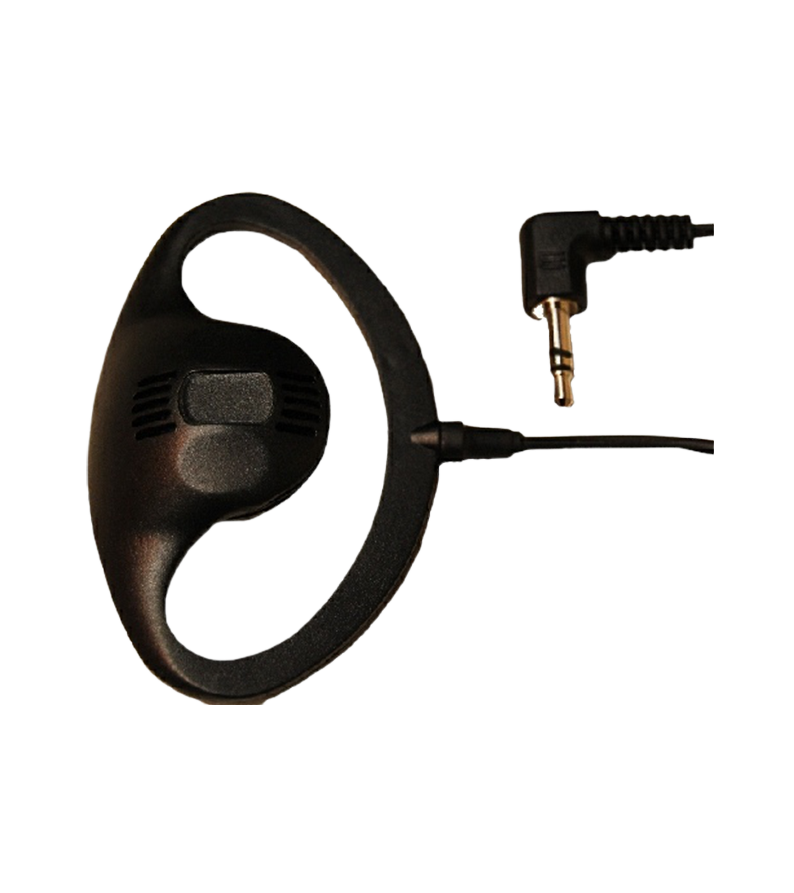 2.5mm radio earpiece IntaRide Kenwood Baofeng
2.5mm radio earpiece IntaRide Kenwood Baofeng SupaFlex Radio "D" Earpiece
This is a standard fitting for all Kenwood type radios with 2-pin headset connections and also for Cobra 1-pin radio.
The "Superflex" earpieces are moulded in soft rubber for a supremely comfortable all-day wear, especially inside a motorcycle helmet where the usual hard plastic types can become very uncomfortable, very quickly!
Please see our chart for further information.
1.20 mtr cable