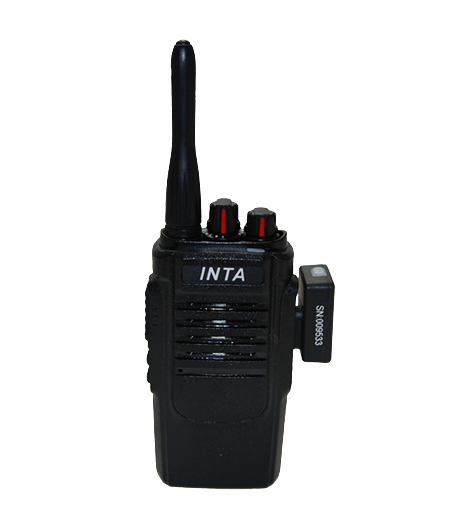 DK68 information only – click here
The DK68 plugs into a 2-way radio to form a Bluetooth wireless link to a Bluetooth helmet headset.
If purchased on it's own it can be used for VOX (voice activated transmission) but only if your radio supports this function. Vox is not activated by the DK68 it must be set on the radio itself.
Bluetooth wireless PTT (Transmit) buttons are available. If you prefer you can use one of our standard wired PTT buttons or switches to activate your radio. You will also need the DK68 wired PTT adapter in order to plug your wired PTT into the system.
The DK68 will require your Bluetooth helmet headset to stay in "intercom" mode therefore:
You will NOT be able to play A2DP music whilst using a DK68.
Communication with a GPS or other rider should still be possible (dependent upon your choice of Bluetooth headset)