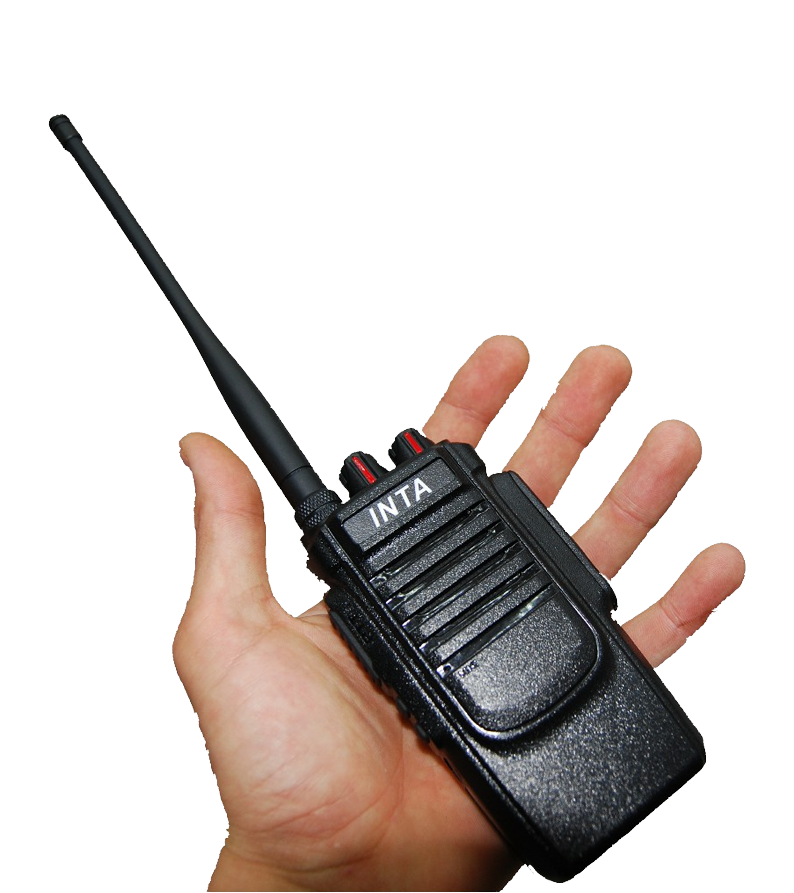 650 radio comes as standard with the latest 16 PMR446 licence free channels pre-loaded.
You can order this radio with UHF licenced channels if you have an OfCom licence (Please call to discuss)
It features a 2800mAh battery for exceptionally long life between charges. A 12v adapter is available to power the radio directly from a vehicle.
No screen & just two knobs, making it ideal for use in tough environments or when you don't want users "fiddling" about with the settings!
The radio gives audio announcements of the channel, so any changes are alerted immediately.
Comes complete with battery pack, drop-in charger, antenna, belt clip & instructions.