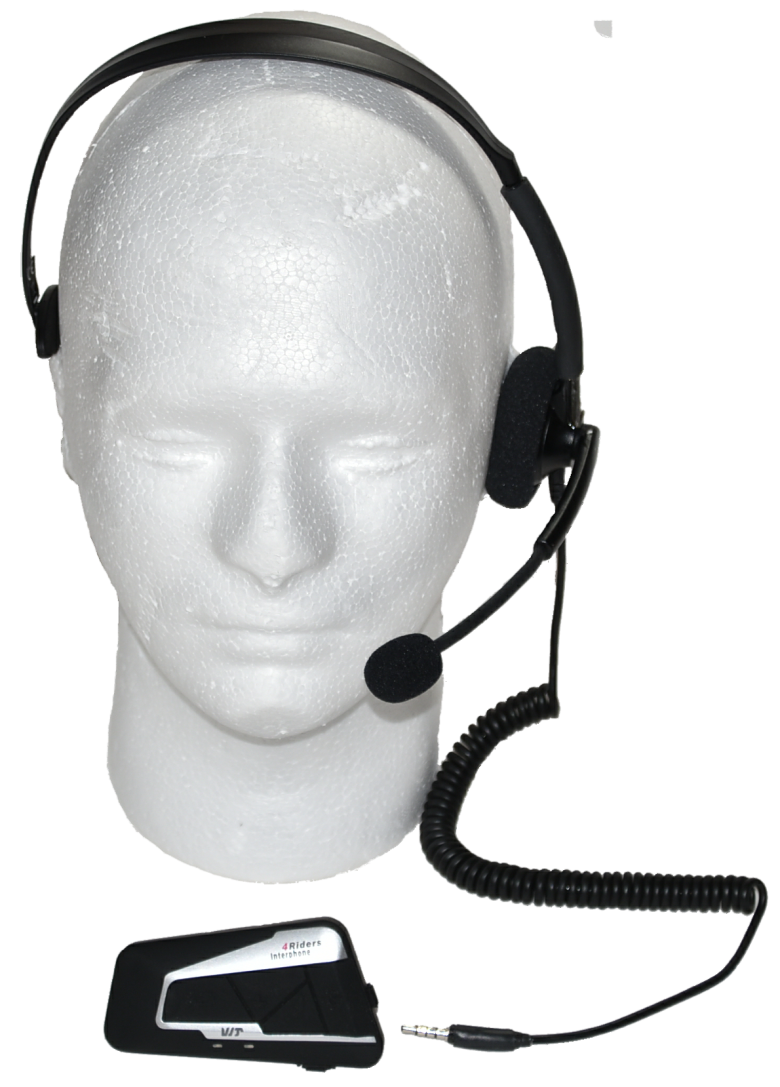 Pad headset for Bluetooth
Pad headset for Bluetooth units for use by an Instructor.
This lightweight and comfortable headset is perfect for pad training when the Instructor does not want to wear their helmet.
The headset features a straight cable (not curly) to allow the Bluetooth unit to be kept in a pocket or clipped to a lapel.
3.5mm 4-pole plug makes it suitable for IntaRide T94 units. You can also use this with an S-3 unit and Student dock/base.
Also suitable for V4 & V6 type units with 3.5mm headset sockets.
This product is HEADSET ONLY, it does NOT include the Bluetooth unit.