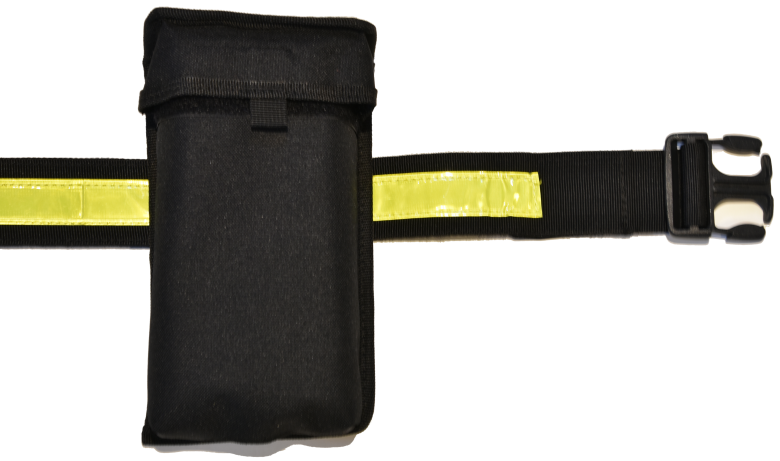 Radio pouch – weatherproof radio pouch with strong cordura outer and a fully padded & lined internal section.
Size 20 x 10 x 5 with the facility to allow longer antennas to poke out of the top flap and still maintain a high level of weatherproofing.
Comes complete with a strong, velcro adjustable Hi-Vis belt with "duraflex" buckle.