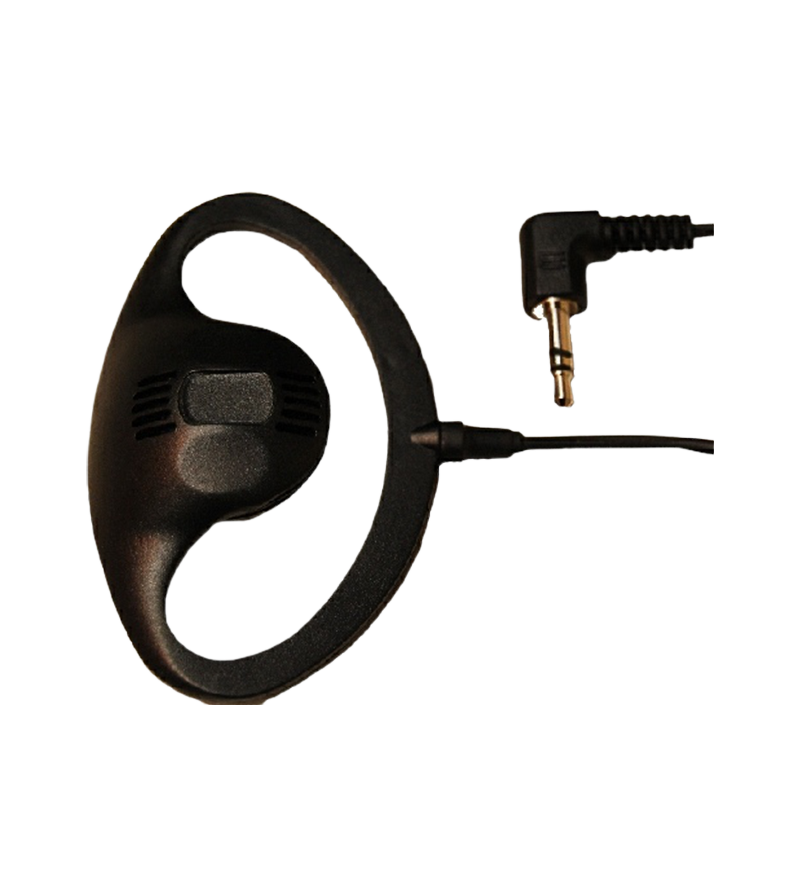 2.5mm Special SupaFlex radio D earpiece
2.5mm Special SupaFlex radio D earpiece
This earpiece is designed for 2-way radios that have a 2.5mm audio output socket.
The "Superflex" earpieces are moulded in soft rubber for a supremely comfortable all-day wear, especially inside a motorcycle helmet where the usual hard plastic types can become very uncomfortable, very quickly!
Suitable only for a very limited number of radios, If you are not sure of your connector type, please check our compatibility chart or call us.
FOR: Binatone 550, 645, 950. Midland G5 1-pin, Alan 777, Multicom jr, Albrecht smart+
Please be sure to check the chart before purchasing this item.
1.20 mtr cable