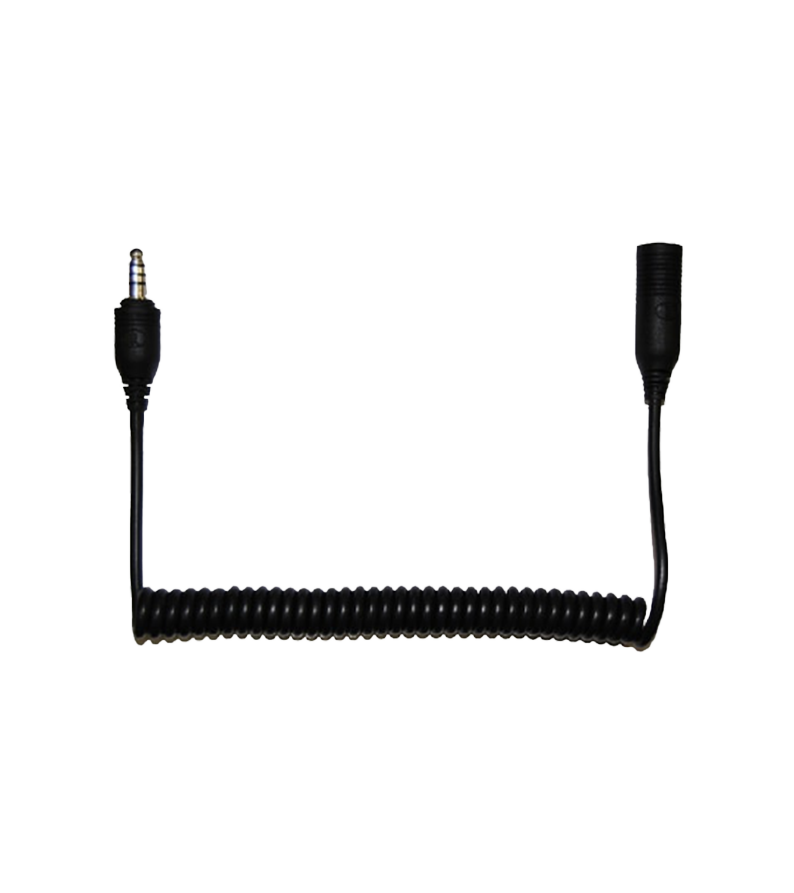 NexGen headset extension lead
NexGen headset extension lead is for use when you have mounted your NexGen 2-way radio system to your bike. The standard NexGen harness is not long enough to reach up to your helmet headset, so we recommend that you fit the harness with the headset plug exiting between the seat and the tank, by your left thigh.
Most rders leave the extension lead connected to their helmet and when they mount the bike simply plug in by their thigh.